Michelle Anderson, M.A., LPC
Michelle is the kind of therapist with whom you immediately feel welcomed and seen. She exudes compassion. In fact, she works from the conviction that change happens when you first show up as your authentic self, so she makes it safe to do just that. Michelle believes in the power of bringing a Biblical worldview into therapy, and does so with gentleness and ease.
Michelle has worked within the eating disorder (ED) world for several years and feels called to work with those struggling with ED-related behaviors, body image, and anxiety/depression. She also has extensive experience working within the Acceptance and Commitment Therapy model (ACT) to help you create a life driven by your values (not your pain). Michelle believes it is crucial to uncover and face the grief and loss that so commonly underlies struggles. She's gifted at identifying coping skills that will help you move forward.
Michelle received her Bachelor's in Psychology and Master of Arts in Clinical Mental Health from Colorado Christian University. In her spare time, Michelle spends time with her husband, family, and explores all that Colorado has to offer.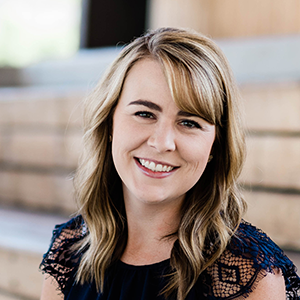 Specialties / Areas of Interest
Suicidality & Self Harm
Divorce Support
Women's Issues & Empowerment
Infertility/Loss
Prenatal Anxiety and Depression
Contact Michelle
Status: Michelle can occasionally accept new clients.
Fee: $145/45-minute session
Locations: Castle Rock, Park Meadows
Michelle Anderson operates under the authority of the State Board of Licensed Professional Counselor Examiners. This board is located at 1560 Broadway, Ste 1350, Denver, CO 80202. Their number is 303-894-7800.
---
Call today at 720-WELCOME (720-935-2663 x108) or contact Michelle for more information.