Our new Park Meadows counseling office is located at:
7200 S Alton Way #A120
Centennial, CO 80112
Just a few minutes from Park Meadows in Lone Tree!
We primarily see clients on weekdays here at our "south Denver" office. You must make an appointment in advance to receive counseling here next to Park Meadows!
This is the main entrance to the "A" building:


When you walk inside go past the elevators and turn left – proceed to suite A120:

Located just north of Park Meadows Mall, we can be easily reached by those living or working in Lone Tree, Highlands Ranch, DTC, Centennial, Englewood, Greenwood Village, Aurora, and beyond. Give us a call at 720-935-2663 and schedule an appointment today!
Therapists in our Park Meadows counseling office:
Paige Smith has a Masters of Arts in Clinical Mental Health from Denver Seminary and is a Licensed Professional Counselor in the State of Colorado. She is passionate about understanding and knowing individuals as biological, psychological, social, and spiritual beings. She believes that these factors are always interacting with one another and each needs consideration when seeking optimal health. From this perspective, she works to help her clients understand their complex nature and experience holistic healing. Paige strives to create a warm and inviting space for all of her clients through acceptance, authenticity, and support. Her desire to walk alongside those hurting is evident through her caring and understanding presence.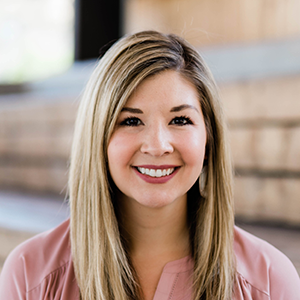 Jessica believes whole heartedly that we were created to be in relationship with one another and that healing takes place in the context of those relationships. She provides a safe and non-judgmental space for you to be your most vulnerable and authentic self. She is able to hold hope for her clients until they are ready to hold that hope for themselves. Jessica has a Masters of Arts in Counseling from Colorado Christian University, a certificate in marriage and family therapy from Denver Family Institute, and is certified in the Prepare/Enrich program. Jessica is also a Licensed Professional Counselor in the state of Colorado and teaches counseling classes at Colorado Christian University. Her additional training in systems work equips her to work with individuals, families and couples. Jessica uses a strength based approach rooted in solution focused therapy with a focus on attachment and emotions. She feels honored to walk alongside her clients, challenging and supporting them through their journey in life.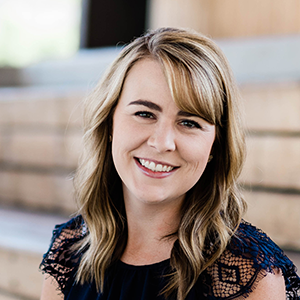 Michelle is the kind of therapist with whom you immediately feel welcomed and seen. She exudes compassion. In fact, she works from the conviction that change happens when you first show up as your authentic self, so she makes it safe to do just that. Michelle believes in the power of bringing a Biblical worldview into therapy, and does so with gentleness and ease. She has worked within the eating disorder (ED) world for several years and feels called to work with those struggling with ED-related behaviors, body image, and anxiety/depression.
Once Reid McGraw gets to know you, he can't help but highlight all your strengths. He knows there is always opportunity for growth no matter what hardships you've been through, and looks for the redemption of your pain. He's forward-looking and will help you find the path you've been looking for. Reid's Christian faith is a driving factor in his work and allows him to meet individuals from a place of understanding.
Reid obtained his bachelor's degree from Colorado State University and his Masters in Clinical Counseling from Colorado Christian University. He's a local and loves the Castle Rock community.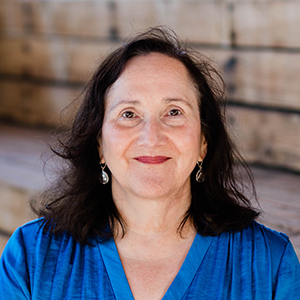 Are school or work stressors, relationship challenges, health issues, life transitions, or grief and loss overwhelming you, leaving you feeling disconnected, anxious, depressed, or isolated? Whatever your current difficulties, you don't have to navigate them alone. Ann's warm, compassionate presence will tenderly hold your story, as together you bring awareness to the wounded and confused places in your life, explore your thoughts, emotions and behaviors and move forward to a hopeful future. Incorporating a holistic, strengths based, trauma informed approach to counseling, Ann will meet you where you are and walk alongside you in your journey to being and becoming your best self. She strives to create a relational space where clients experience feeling seen, heard and valued and empowered to discover their unique pathway to healing, wholeness and transformation.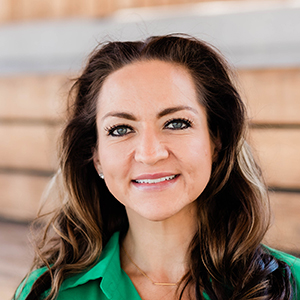 Shae knows how difficult it is to ask for help. She also knows how great it is to encounter some joy! Although it can be unpleasant and challenging to navigate, she trusts that the struggle and pain you face can lead you to restoration and growth. Shae relies on her Christian faith to guide her work with clients and enjoys incorporating a client's faith into treatment if that's of interest to them. She shares tools and interventions learned through formal education, clinical practice, and lived experience; tools like coping skills and self-care strategies that fit your specific situation. She'll also work with you to make sure you can sustain the change you work so hard for!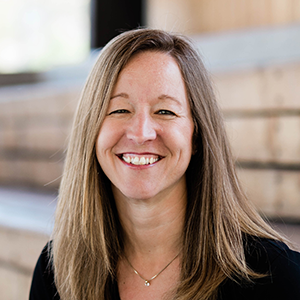 Dr. Veronica Johnson is a Licensed Psychologist, engaging public speaker, and co-owner of Envision Counseling Clinic. As a Christian psychologist, she is able to use what we know from science to help you move forward while integrating your faith into the process (if desired). As a human being, she's really easy to relate to. Beware though, she's not the kind of therapist that will just help you feel better. As she gets to know you, you'll be challenged to make some changes that will actually help you be better. With almost 25 years of general experience, Dr. Johnson can guide you in almost any struggle.
More pictures: