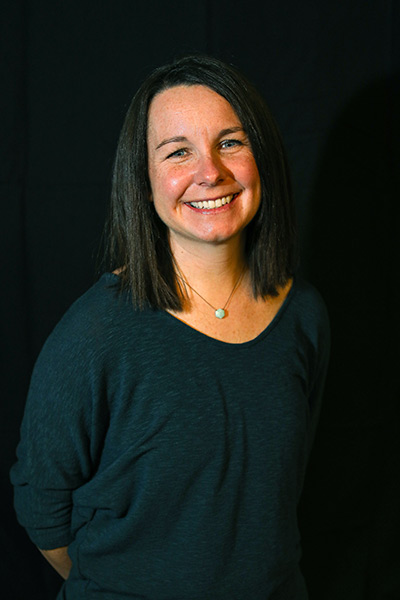 Darla Schmidt, M.A., LPC
Darla Schmidt works exclusively from our Dillon office. More info coming soon!
Contact Darla
Status: Darla is accepting new in-person clients and also offers teletherapy.
Location: Dillon
Darla Schmidt operates under the authority of the State Board of Licensed Professional Counselor Examiners. This board is located at 1560 Broadway, Ste 1350, Denver, CO 80202. Their number is 303-894-7800.
---
Call today at 970-297-7700 x110 or contact Darla for more information.