Catherine Scholz, M.Ed., LPC
Catherine offers faith-based therapy in a safe, judgment free environment. She has a special interest in helping adolescents overcome anxiety and self-esteem issues. She supports parent-child bonds using a strengths-based, restorative approach. Catherine also has a passion for clients who feel disconnected, broken, and confused. Often times, life has thrown them an unexpected curve, such as a break up, and they don't know who they are anymore. Catherine helps clients refocus their relationship with the Lord and gives them a renewed sense of their identity in Christ.
Catherine is the clinical director of our Castle Rock location. She attended Denver Seminary and the University of Phoenix to receive her Masters degree in School Counseling and also holds a Licensed Professional Counselor designation. Previously, she worked as a school counselor in the Douglas County School District. She grew up in Colorado has been married over 25 years and has two adult children of her own.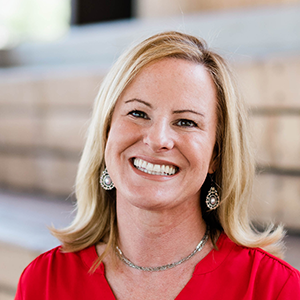 Specialties / Areas of Interest
Children and Adolescents
Self-esteem Issues
Young Adults
Restorative Practices
Suicide Prevention
Contact Catherine
Status: Catherine can occasionally accept new clients.
Fee: $145/45-minute session
Location: Castle Rock
Catherine Scholz operates under the authority of the State Board of Licensed Professional Counselor Examiners. This board is located at 1560 Broadway, Ste 1350, Denver, CO 80202. Their number is 303-894-7800.
---
Call today at 720-WELCOME (720-935-2663 x102) or contact Catherine for more information.