Shae Hocker, M.A., LPCC
Shae knows how difficult it is to ask for help. She also knows how great it is to encounter some joy! Although it can be unpleasant and challenging to navigate, she trusts that the struggle and pain you face can lead you to restoration and growth. Shae relies on her Christian faith to guide her work with clients and enjoys incorporating a client's faith into treatment if that's of interest to them. She shares tools and interventions learned through formal education, clinical practice, and lived experience; tools like coping skills and self-care strategies that fit your specific situation. She'll also work with you to make sure you can sustain the change you work so hard for!
Shae will partner with you to explore ways to find relief from symptoms and improve your overall well-being. Her holistic approach to treatment includes a variety of evidence-based interventions such as:
Cognitive Behavioral Therapy (CBT)
Dialectical Behavioral Therapy (DBT)
Acceptance and Commitment Therapy (ACT)
Motivational Interviewing (MI), and
Solution-focused Brief Therapy (SFBT)
Shae has worked with a variety of populations including those currently incarcerated or involved with the criminal justice system, professionals battling substance use disorders (SUD) or co-occurring SUD and mental health issues, and clients struggling with profound guilt and shame. Shae has worked in both inpatient residential and traditional outpatient therapy settings with clients working toward healing, recovery, and lives of meaning and fulfillment. Nothing will surprise her.
Shae obtained her bachelor's in Public Relations from Northern Arizona University and Master of Arts in Clinical Mental Health Counseling with an emphasis in Substance Use Disorders from Colorado Christian University.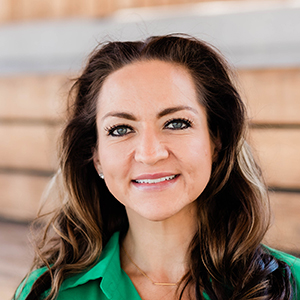 Specialties / Areas of Interest
Substance Use/Substance Use Disorders and Recovery
Behavior issues
Stress management
Spirituality and spiritual growth
Criminal justice/corrections involvement
Young adults/adults
Addictions
Contact Shae
Status: Shae can occasionally accept new clients.
Fee: $120/45-minute session
Location: Park Meadows
Shae Hocker operates under the authority of the State Board of Licensed Professional Counselor Examiners. This board is located at 1560 Broadway, Ste 1350, Denver, CO 80202. Their number is 303-894-7800.
---
Call today at 720-WELCOME (720-935-2663 x116) or contact Shae for more information.