Jessica Snedker, M.A., LPC
Jessica believes wholeheartedly that we were created to be in relationship with one another and that healing takes place in the context of those relationships. She provides a safe and non-judgmental space for you to be your most vulnerable and authentic self. She is able to hold hope for her clients until they are ready to hold that hope for themselves.
Jessica has a Masters of Arts in Counseling from Colorado Christian University and a certificate in marriage and family therapy from Denver Family Institute. Jessica is also a Licensed Professional Counselor in the state of Colorado and teaches counseling classes at Colorado Christian University. Her additional training in systems work equips her to work with individuals, families and couples. Jessica uses a strength based approach rooted in solution focused therapy with a focus on attachment and emotions. She feels honored to walk alongside her clients, challenging and supporting them through their journey in life.
As part of her continued development, Jessica has earned her biblical certificate from Colorado Christian University. Her faith and relationship with the Lord is an important part of who she is and why she has chosen this work. In her spare time you can find Jessica spending time with her family and dog, baking, or enjoying Colorado's beautiful scenery through her camera lens.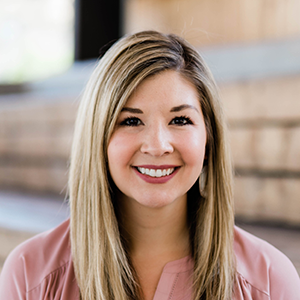 Specialties / Areas of Interest
Family Counseling
Young Adults
Life Transitions
Spiritual Growth
Stress Management
Gottman (Level 2 Trained)
Enneagram
Contact Jessica
Status: Jessica is not currently accepting new clients.
Fee: $145/45-minute session
Locations: Castle Rock, Park Meadows
Jessica Snedker operates under the authority of the State Board of Licensed Professional Counselor Examiners. This board is located at 1560 Broadway, Ste 1350, Denver, CO 80202. Their number is 303-894-7800. Former Name: Jessica Vaeth
---
Call today at 720-WELCOME (720-935-2663 x105) or contact Jessica for more information.