Our Castle Rock office is located at:
734 Wilcox St. #202
Castle Rock, CO 80104
We are located in downtown Castle Rock just above Crowfoot Valley Coffee near the intersection of Wilcox St and 8th St. Our central location makes it easy to receive Castle Rock Counseling.
We can be easily reached by those living or working in Castle Rock, Franktown, Sedalia, Castle Pines, Parker, Larkspur, Lone Tree, Elizabeth, Kiowa, Monument, and south Denver. Give us a call at 720-WELCOME (720-935-2663) and schedule an appointment today!
We have an elevator in the center of the building and handicap accessible parking is on the south side right next to American Family Insurance.
Where to Park in Downtown Castle Rock
Therapists in our Castle Rock Colorado counseling office: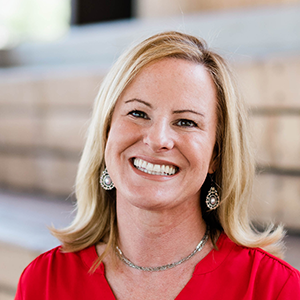 Catherine offers faith-based therapy in a safe, judgment free environment. She has a special interest in helping adolescents overcome anxiety and self-esteem issues. She supports parent-child bonds using a strengths-based, restorative approach. Catherine also has a passion for clients who feel disconnected, broken, and confused. Often times, life has thrown them an unexpected curve, such as a break up, and they don't know who they are anymore. Catherine helps clients refocus their relationship with the Lord and gives them a renewed sense of their identity in Christ.
Paige Smith has a Masters of Arts in Clinical Mental Health from Denver Seminary and is a Licensed Professional Counselor in the State of Colorado. She is passionate about understanding and knowing individuals as biological, psychological, social, and spiritual beings. She believes that these factors are always interacting with one another and each needs consideration when seeking optimal health. From this perspective, she works to help her clients understand their complex nature and experience holistic healing. Paige strives to create a warm and inviting space for all of her clients through acceptance, authenticity, and support. Her desire to walk alongside those hurting is evident through her caring and understanding presence.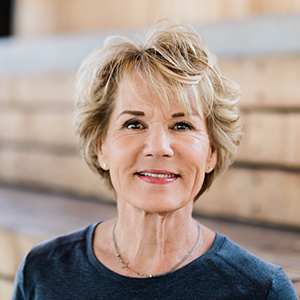 Timi has particular expertise in working with people who've experienced trauma. Trauma is a wide umbrella: post-traumatic stress disorder (PTSD), anxiety, depression, addictions, sexual and relationship issues are just some of the disorders hiding beneath it. Our body and mind use amazingly complex and creative ways to cope with trauma, or distressing events. Some of the same defenses and processes that we originally developed to help deal with the sources of our pain end up blocking us from reaching a place of greater contentment and joy. Timi is trained in EMDR (Eye Movement Desensitization and Reprocessing), which research supports as one of the most effective therapies in resolving past trauma.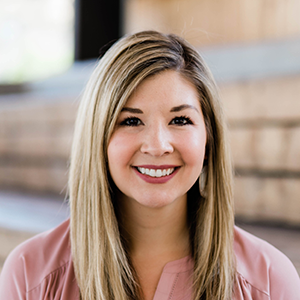 Jessica believes whole heartedly that we were created to be in relationship with one another and that healing takes place in the context of those relationships. She provides a safe and non-judgmental space for you to be your most vulnerable and authentic self. She is able to hold hope for her clients until they are ready to hold that hope for themselves. Jessica has a Masters of Arts in Counseling from Colorado Christian University, a certificate in marriage and family therapy from Denver Family Institute, and is certified in the Prepare/Enrich program. Jessica is also a Licensed Professional Counselor in the state of Colorado and teaches counseling classes at Colorado Christian University. Her additional training in systems work equips her to work with individuals, families and couples. Jessica uses a strength based approach rooted in solution focused therapy with a focus on attachment and emotions. She feels honored to walk alongside her clients, challenging and supporting them through their journey in life.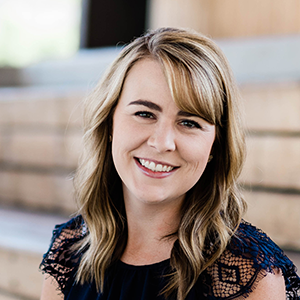 Michelle is the kind of therapist with whom you immediately feel welcomed and seen. She exudes compassion. In fact, she works from the conviction that change happens when you first show up as your authentic self, so she makes it safe to do just that. Michelle believes in the power of bringing a Biblical worldview into therapy, and does so with gentleness and ease. She has worked within the eating disorder (ED) world for several years and feels called to work with those struggling with ED-related behaviors, body image, and anxiety/depression.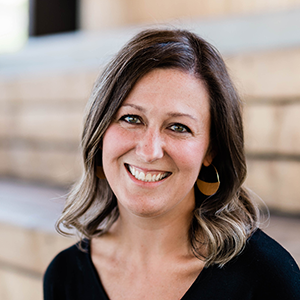 Sometimes, we get stuck and feel discouraged, disconnected, or lost. Significant healing and change are possible! Dr. Van Dusen feels called to get you unstuck by more fully knowing your true identity and worth. With that deep understanding, she works with you to develop clear plans for healing and growth. Dr. Van Dusen is so caring, you'll feel safe enough to face the pain and risk feeling hope again.
In regards to psychological assessment, Dr. Van Dusen specializes in achieving a clear diagnosis related to Learning Disabilities, ADHD, and personality. She works hard to ensure that the testing process is a meaningful experience that provides you with helpful directions and clear answers to the questions you have about yourself or your child.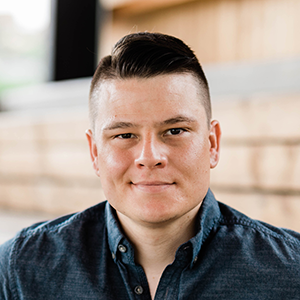 For those who feel hopeless, trapped, exhausted, overwhelmed, ashamed, or grieving: Randy offers tender guidance towards a place of peace and wholeness. Randy sees the unique story and value of clients and helps them engage the deeper needs of their heart. His clients are able to ask their questions and process their losses as they find meaning and healing.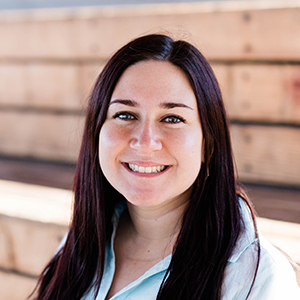 Marissa offers a safe, authentic, and non-judgmental counseling environment. She is passionate about facilitating healing in the parts of her client's stories that are difficult and sometimes flat-out painful to say out loud. You might think to yourself, "Someone else out there has it so much worse than me," but does that mean your story is not worth caring about? Marissa has experienced the challenging, healing work of counseling in her own life and knows how vulnerable it can feel. Even though the temptation is to stay isolated, healing takes place in the context of relationships. Stepping foot into a counseling office takes courage, but it is so worth it because YOU are worth it. Marissa can hold hope for you even if you do not have the strength to hold it for yourself.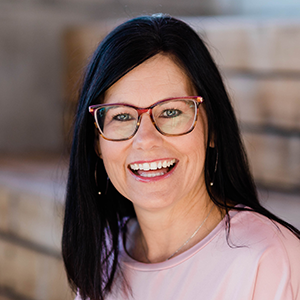 Joy holds space for clients to express their needs or struggles while teaching skills to help overcome the obstacles. She is passionate about the importance of self talk when healing. She works with clients in a "no judgment" space and believes you can be a faithful Christian follower and also benefit from a counseling relationship. She enjoys working with teens, adolescents, and young adults in addition to her adult and couple clients. If you feel you are not quite able to make the progress you desire alone, or are looking for a safe environment to share your pain, call the office and schedule with Joy.
Courtney is the kind of counselor that just "gets it." You will feel her warmth and compassion right away as you start or continue your path of healing and self-discovery. Courtney knows that no one chooses suffering, but is convinced that great transformation can come from pain. Courtney is patient and gentle and will walk with you in a way that gives you hope for something better. She is a student at Colorado Christian University and therefore offers counseling at discounted rates.
When life is hard and unpredictable, you want to be with someone who is supportive and caring and won't let the suffering go to waste. Joanna is that person. She will give you the courage to process painful experiences, build on your strengths, and develop habits and cycles that can lead towards self-transformation. Joanna will give you coping skills and tools so that suffering can lead to enlightenment, growth, and empowerment. She is a student at Colorado Christian University and therefore offers counseling at discounted rates.