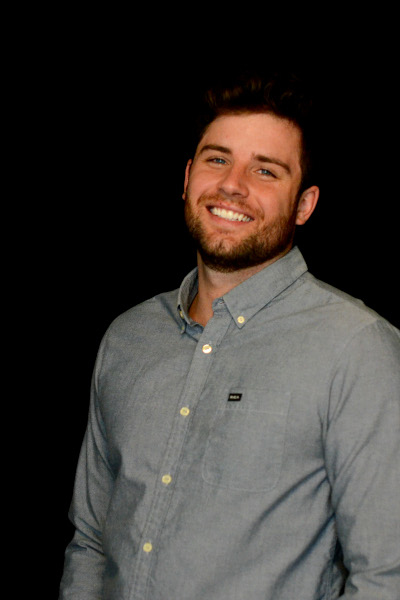 Reid McGraw, Counseling Intern
Once Reid McGraw gets to know you, he can't help but highlight all your strengths. He knows there is always opportunity for growth no matter what hardships you've been through, and looks for the redemption of your pain. He's forward-looking and will help you find the path you've been looking for. Reid's Christian faith is a driving factor in his work and allows him to meet individuals from a place of understanding.
Reid obtained his bachelor's degree from Colorado State University and is now working toward his masters in Counseling from Colorado Christian University. He's a local and loves the Castle Rock community.
Contact Reid
Status: Reid is now accepting new clients and offers teletherapy. As an intern he offers discounted rates.
Location: Castle Rock
---
Call today at 720-WELCOME (720-935-2663 x115) or contact Reid for more information.