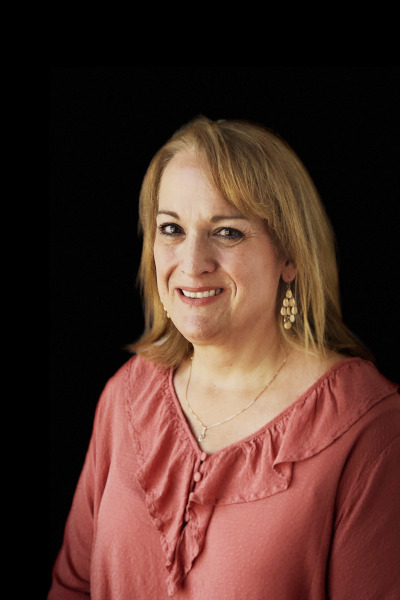 Beth Baker, Counseling Intern
Beth Baker works with you in a way that incorporates the biological, psychological, social, and spiritual realities you face. She has experience working with victims of domestic violence find health. She also has helped individuals with addictions move toward recovery. Beth will meet you where you are, and support you through your healing journey with dignity, acceptance, and grace.
Beth holds a Bachelor of Science degree in Psychology from Colorado State University and is currently enrolled in the Master of Arts in Clinical Mental Health Counseling program at Colorado Christian University. Beth enjoys spending time with her husband and 3 college-age children attending concerts, sporting events, and camping in the majestic Colorado mountains.
Areas of Interest
Contact Beth
Status: Beth is now accepting new clients and offers teletherapy. As an intern she offers discounted rates.
Location: Castle Rock
---
Call today at 720-WELCOME (720-935-2663 x114) or contact Beth for more information.