Need help choosing a therapist?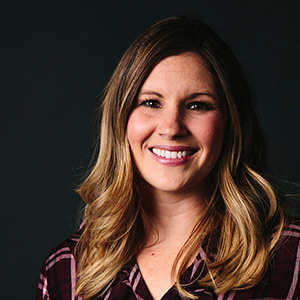 I can help you choose the best counselor for your needs, schedule, and budget. Just give me a call at
720-935-2663
and press "2". I can't wait to help you find the right fit! —
Jessie
p.s. You can also look through the information below to get familiar with our therapists. Click on their name to learn even more…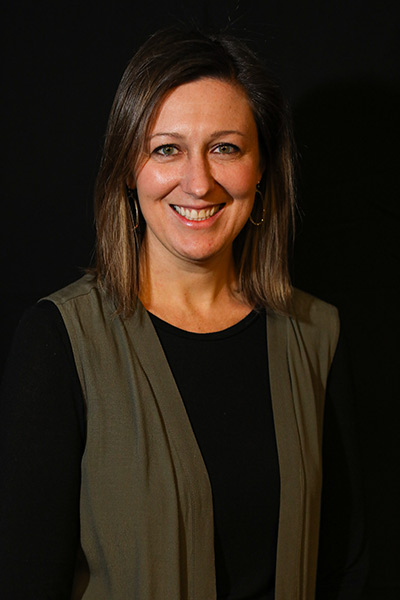 Sometimes, we get stuck and feel discouraged, disconnected, or lost. Significant healing and change are possible! Dr. Van Dusen feels called to get you unstuck by more fully knowing your true identity and worth. With that deep understanding, she works with you to develop clear plans for healing and growth. Dr. Van Dusen is so caring, you'll feel safe enough to face the pain and risk feeling hope again.
Status: Natalie is currently only accepting testing clients.
Location: Castle Rock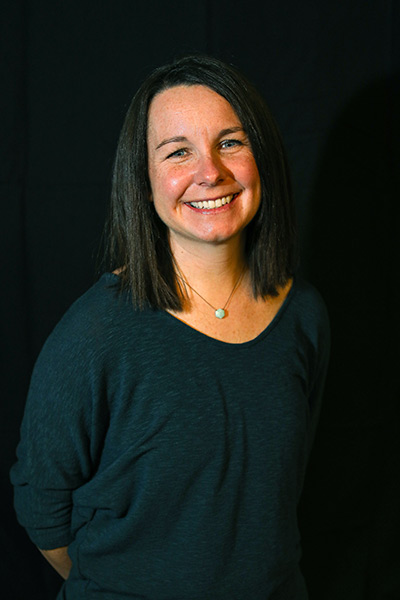 It takes a lot of courage to begin counseling and Darla will put you at ease right away. She'll make you feel welcomed and heard. She believes everyone is part of an important, larger story, and that God is always up to something in our lives. As you journey together, you'll find hints of that larger story and be able to identify a vision for your life. You'll be able to process your experiences and understand them in a new light so that you can move forward in a positive way.
Status: Darla is accepting new in-person clients at our Dillon location but also offers teletherapy if you live elsewhere in Colorado.
Location: Dillon
Christin Gardner is a gentle and compassionate counselor that will enter your troubles with confidence. She assists folks in reducing suicidal thoughts and in getting ahold of their anger. Individuals who experience addictions of all kinds will find hope in the way she non-judgmentally urges them forward in their pursuit of change.
Status: Christin is accepting new in-person clients at our Monument location but also offers teletherapy if you live elsewhere in Colorado.
Location: Monument, Castle Rock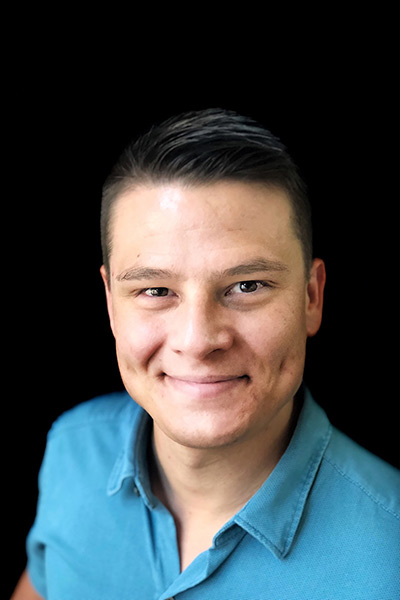 For those who feel hopeless, trapped, exhausted, overwhelmed, ashamed, and grieving: Randy offers tender guidance towards a place of peace and wholeness. Randy sees his clients in their unique story and value and helps them voice the deeper needs of their heart. His clients are able to ask their questions, process their losses, and find meaning and healing.
Status: Randy is now accepting new clients and offers teletherapy.
Location: Castle Rock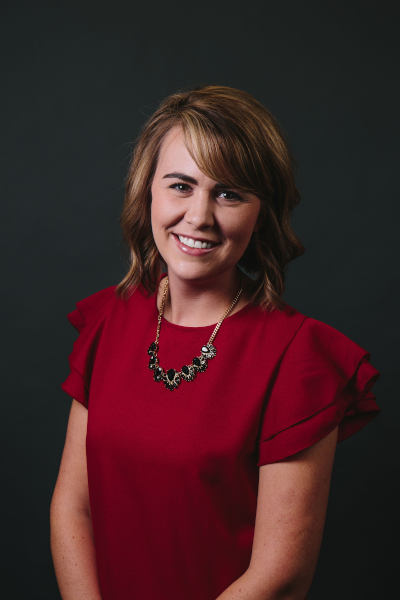 Michelle is the kind of therapist with whom you immediately feel welcomed and seen. She exudes compassion. In fact, she works from the conviction that change happens when you first show up as your authentic self, so she makes it safe to do just that. Michelle believes in the power of bringing a Biblical worldview into therapy, and does so with gentleness and ease. She has worked within the eating disorder (ED) world for several years and feels called to work with those struggling with ED-related behaviors, body image, and anxiety/depression.
Status: Michelle can occasionally accept new clients.
Location: Castle Rock, Park Meadows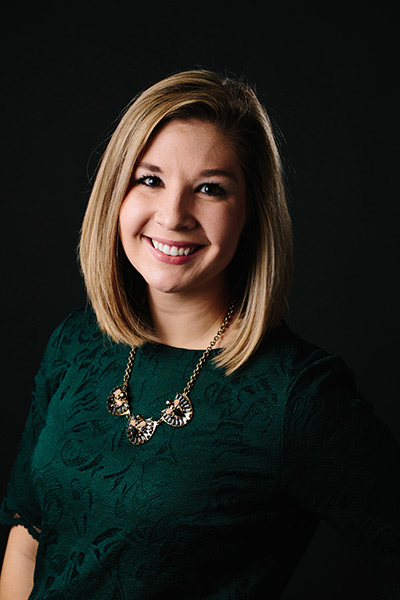 Jessica believes whole heartedly that we were created to be in relationship with one another and that healing takes place in the context of those relationships. She provides a safe and non-judgmental space for you to be your most vulnerable and authentic self. She is able to hold hope for her clients until they are ready to hold that hope for themselves. Jessica has a Masters of Arts in Counseling from Colorado Christian University, a certificate in marriage and family therapy from Denver Family Institute, and is certified in the Prepare/Enrich program. Jessica is also a Licensed Professional Counselor in the state of Colorado and teaches counseling classes at Colorado Christian University. Her additional training in systems work equips her to work with individuals, families and couples. Jessica uses a strength based approach rooted in solution focused therapy with a focus on attachment and emotions. She feels honored to walk alongside her clients, challenging and supporting them through their journey in life.
Status: Jessica can occasionally accept new clients.
Location: Castle Rock, Park Meadows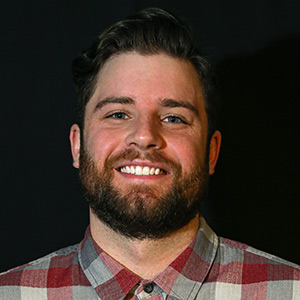 Once Reid McGraw gets to know you, he can't help but highlight all your strengths. He knows there is always opportunity for growth no matter what hardships you've been through, and looks for the redemption of your pain. He's forward-looking and will help you find the path you've been looking for. Reid's Christian faith is a driving factor in his work and allows him to meet individuals from a place of understanding.
Status: Reid is not currently accepting new clients, but you can join his waiting list.
Location: Castle Rock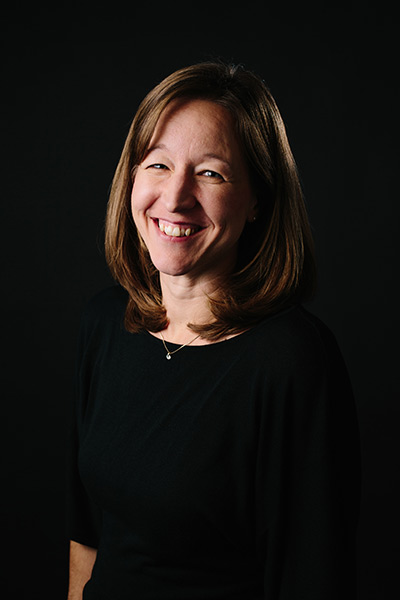 Dr. Veronica Johnson is co-founder of Envision Counseling Clinic and is a Licensed Psychologist based in Castle Rock, Colorado. She has specialized training and over 15 years of experience working with individuals who experience same-sex attractions and find themselves in conflict with other aspects of their identity, such as their spirituality. For women and teen girls who struggle with eating disorders, Veronica uses Dialectical Behavior Therapy skills to help clients regulate their emotions, particularly around food, perfection, and self-image. Having worked for PREP, Inc. Veronica is trained in PREP's well-known and effective communication skills for couples. She is trained in EMDR, a technique used to overcome symptoms arising from traumatic experiences. She has also edited books and written articles for publication.
Status: Veronica is not currently accepting new clients.
Locations: Castle Rock, Dillon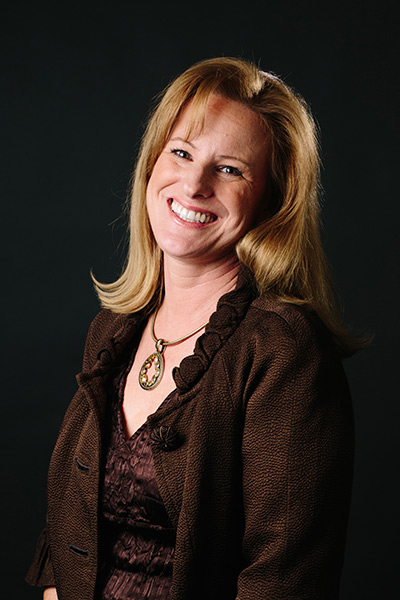 Catherine offers faith-based therapy in a safe, judgment free environment. She has a special interest in helping adolescents overcome anxiety and self-esteem issues. She supports parent-child bonds using a strengths-based, restorative approach. Catherine also has a passion for clients who feel disconnected, broken, and confused. Often times, life has thrown them an unexpected curve, such as a break up, and they don't know who they are anymore. Catherine helps clients refocus their relationship with the Lord and gives them a renewed sense of their identity in Christ.
Status: Catherine is not currently accepting new clients.
Location: Castle Rock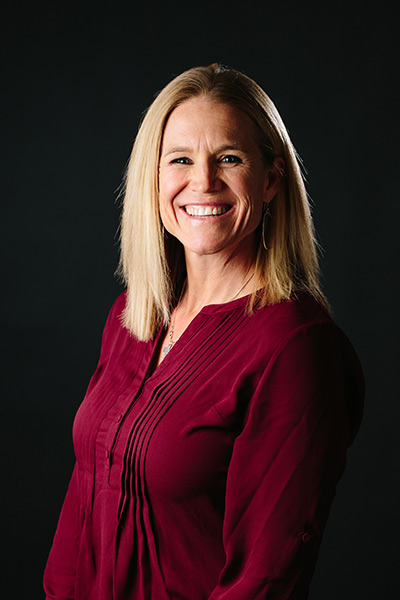 Paige Smith has a Masters of Arts in Clinical Mental Health from Denver Seminary and is a Licensed Professional Counselor in the State of Colorado. She is passionate about understanding and knowing individuals as biological, psychological, social, and spiritual beings. She believes that these factors are always interacting with one another and each needs consideration when seeking optimal health. From this perspective, she works to help her clients understand their complex nature and experience holistic healing. Paige strives to create a warm and inviting space for all of her clients through acceptance, authenticity, and support. Her desire to walk alongside those hurting is evident through her caring and understanding presence.
Status: Paige is not currently accepting new clients.
Location: Castle Rock, Park Meadows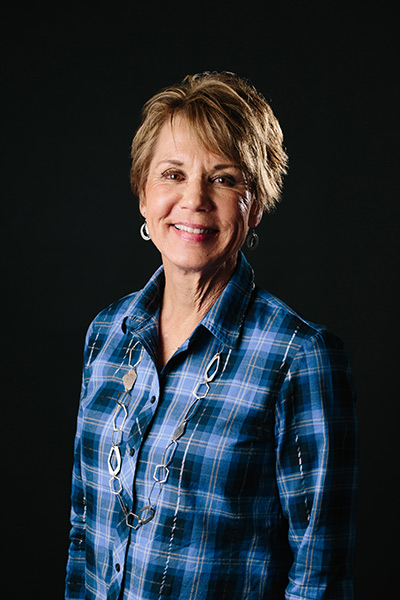 Timi is a Licensed Professional Counselor who received her Master of Arts in Counseling from Colorado Christian University. Timi has particular expertise in working with people who've experienced trauma. Trauma is a wide umbrella: post-traumatic stress disorder (PTSD), anxiety, depression, addictions, sexual and relationship issues are just some of the disorders hiding beneath it. Our body and mind use amazingly complex and creative ways to cope with trauma, or distressing events. Some of the same defenses and processes that we originally developed to help deal with the sources of our pain end up blocking us from reaching a place of greater contentment and joy. Timi is trained in EMDR (Eye Movement Desensitization and Reprocessing), which research supports as one of the most effective therapies in resolving past trauma.
Status: Timi is not currently accepting new clients.
Location: Castle Rock
When we have hope, and learn to see life differently, we are free to experience change. DJ is compassionate, direct, non-judgmental, and supportive. As a former YoungLife leader, he has a particular passion and expertise for working with teenagers and young adults as they struggle to define their identities and adjust to the demands of peers, schools, families and society. Tweens, teens, and young adults feel called to be their best self when they sit with DJ. DJ Roberts has a Masters degree in Education (M.Ed) as well as a Specialist degree in School Psychology (Ed.S) from Georgia State University.
Status: DJ is not currently accepting new clients.
Location: Castle Rock
Doyle specializes in:
Helping adolescents maneuver the bridge from childhood to adulthood
Helping couples work through relationship challenges
Talking with men as they face life struggles
Offering compassion to those in the LGBT community
Status: Doyle is not currently accepting new clients.
Location: Park Meadows
Call today at 720-WELCOME (720-935-2663) or contact us for more information.